Alutiiq Ancestors' Memorial
"The light of our ancestors' oil lamps is now burning bright…"
-Ruth Dawson, Alutiiq Elder
Welcome to the support and planning site for The Alutiiq Ancestors' Memorial! This beautiful outdoor space in downtown Kodiak, Alaska will honor local Indigenous heritage.
Order a personalized brick below to show your support for this great cause!
Join us as we acknowledge the contributions of Alutiiq and other Alaska Native peoples to the cultural fabric of Kodiak, and encourage respectful treatment of ancestral sites and burials. A committee made up of Tribal leaders, City representatives, business owners, and other supporters will guide the park's development.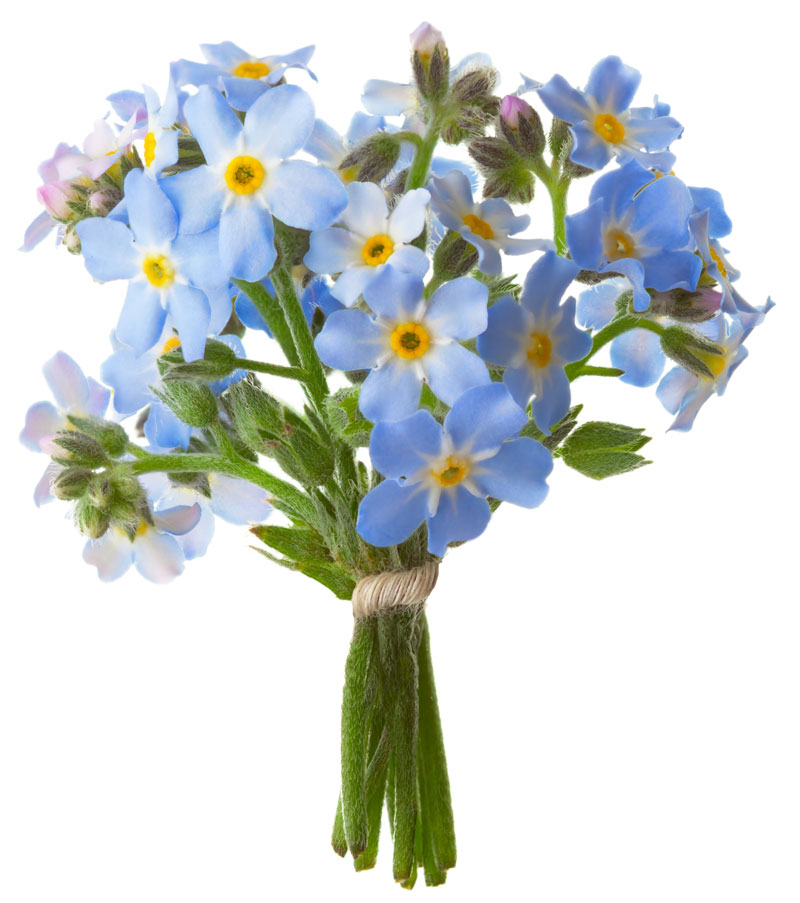 BRICK SPONSORS
ORDER HERE:
REACHING OUR GOAL!
*thermometer updated weekly
Lead Project Partners: